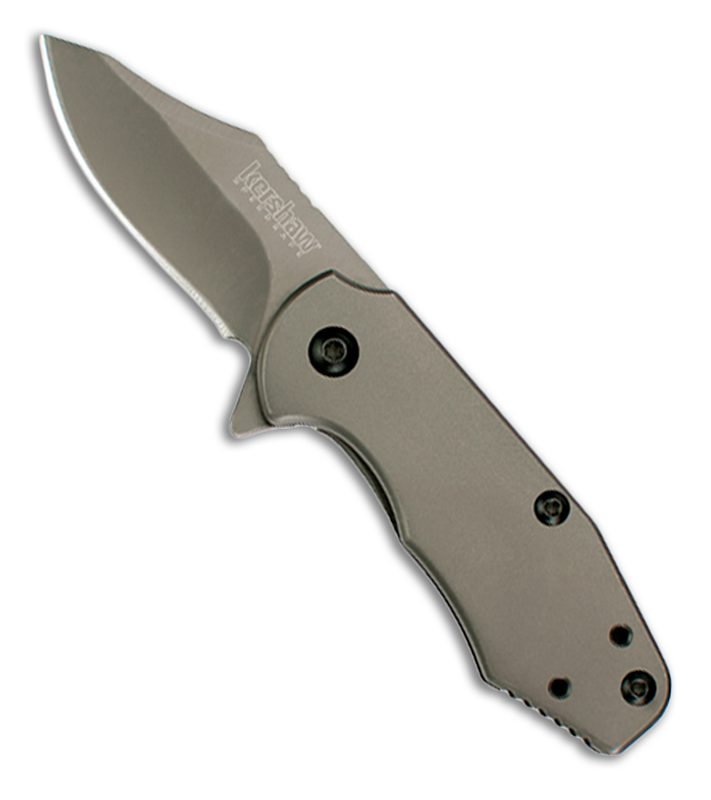 Kershaw is releasing a new knife this year called the Ember. It's very similar to the Kershaw Cryo, but it's a bit smaller. The Cryo has a 2.75-inch blade and totals 6.5 inches in length while the Ember has a 2-inch blade and totals 4.8 inches in length. The Cryo is a great bang for your buck; it has a quality design, top-notch materials, excellent spring-assisted action, and a comfortable handle for a great price.
If small blades are your thing, or even if you're just looking for a compact EDC that won't weigh you down, the Kershaw Ember is an excellent choice.
The Ember is coming out later in 2014, but it's available for pre-order now at BladeHQ.com. Reserve yours today!