One spring assisted knife we haven't looked at yet is the Buck Rush: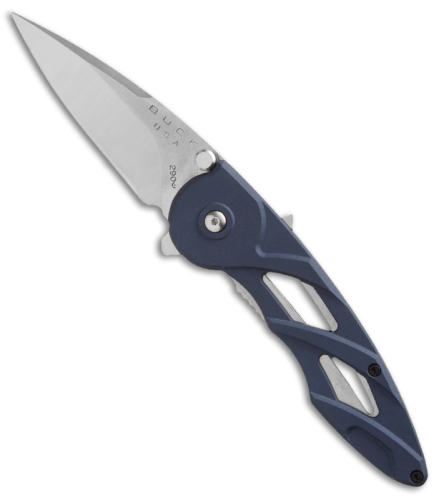 The Buck Rush uses Buck's ASAP technology. ASAP has two steps: releasing the safety and then deployment with the use of the flipper or dual thumb studs. The ASAP technology works great and is speedy, and  the skeletonized handle cuts down on the weight to give you a 2.30-ounce knife. The overall length is 6.25 inches, and the blade is 2.50 inches long.
If you're looking for an everyday carry knife with quick deployment, do yourself a favor and get the Buck Rush. It looks nice, it's compact, and it's lots of fun to use.