AssistedOpeningKnives.com is dedicated to – you guessed it- assisted opening knives (also called spring assisted knives). We are an online resource committed to showcasing, reviewing and providing information on assisted knives of all varieties from all manufacturers.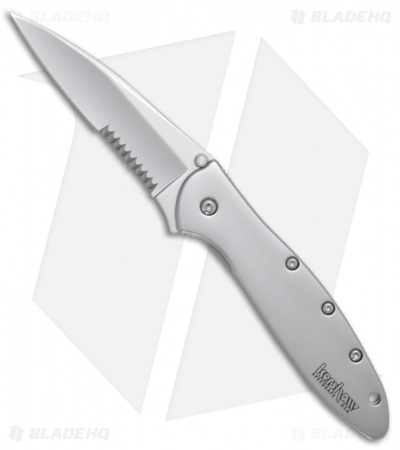 We believe that knives are primarily tools. We willingly acknowledge that knives – like other tools- can double as weapons (both defense and offensive). We advocate responsible ownership of knives and believe that everyone in good legal standing with the law should be able to own whatever knives they want.
AssistedOpeningKnives.com is owned and operated by BladeHQ.com, an online company with numerous stores. We sell assisted opening knives ranging from $5 up to $200. Assisted knives are functional, fun and legal in nearly every location. We are going to do our best to shamelessly promote these awesome pocket knives.